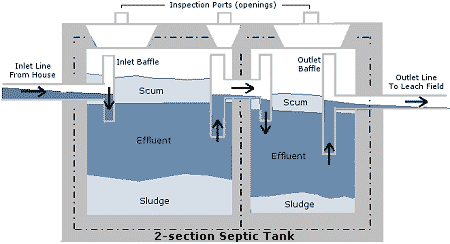 This is relevant to anyone with a site in the countryside which needs a septic tank (or package plant, etc).
Be aware that for the purposes of 'saving' the planning approval on a site by commencing works, some approvals will stipulate that "... consent to discharge effluent must be obtained before work commences...". This is an important pre-condition which must be met in order to comply with the commencement of work time limits.
For an application for consent to discharge effluent from a dwelling (i.e. for a septic tank on a rural site in NI) - the fees are now £100.00 for discharge to an underground stratum and £250.00 for discharge to a waterway. For the discharge to a waterway, that represents an increase of 127% over the old fee... !