Low-Energy Building Design
Are you interested in building a green home or renovating and extending your current home in an environmentally friendly way?
It is now well-known that an eco-home can be built to similar costs as a traditional one. Factor in the future energy savings and the eco-home is far more economical to build.
If you are new to building or have done it all before and want to try a new green approach or just need some help or advice, there's something for you here.
In addition to award-winning eco homes, we also design environmentally friendly commercial & industrial buildings.
We are based in the County Tyrone countryside and the travel distance to your site is not a problem. In fact we can design buildings for wherever you live.
The website provides free information and will keep you up-to-date through the green building eco-blogs. Be sure to ask for your free factsheets so that we can keep you informed in this fast-changing world of eco-building. Thanks for visiting - be sure to have a look at the blog page and please leave a comment.
Happy eco-building !
Les O'Donnell
Find out more about us here.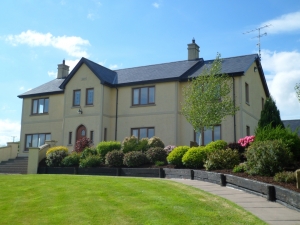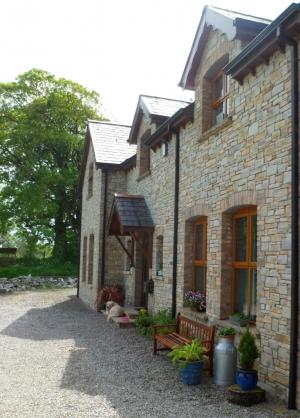 Green Design
It's important to realise how important 'eco-design' really is:
Some of the most serious challenges facing our planet and the human race, such as climate change, pollution and the waste of precious resources can be addressed by changing our thinking on how we construct and operate our buildings.
Design for Sustainability
A house designed to meet the actual needs of a modern family can sometimes be designed smaller than many people think they need and the money saved can be put to better use in building a house with character and beauty which is more energy efficient and uses less raw materials in its construction.
Design for Beauty
A beautiful building is going to be more eco-friendly in the long term, since it will be more likely that future owners will want to preserve it and - maybe sometime in the distant future will eventually re-model it instead of resorting to demolition.