Leslie O'Donnell B.Eng. (Hons) MCIAT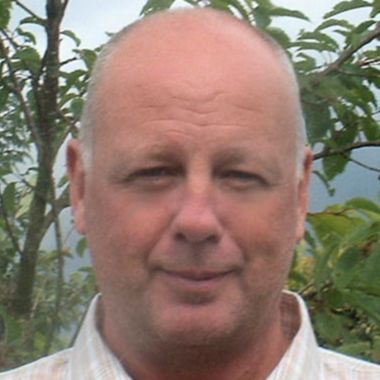 .. is a Chartered Architectural Technologist and a Structural Engineer with over thirty years experience in designing, checking and supervising the construction of buildings. He writes regularly for the construction press in the UK and Ireland. Landmark Designs operates from rural County Tyrone in Northern Ireland and provides design, consultancy and advice for a wide range of construction works. Building projects are mostly in the UK or Ireland (some have also been completed overseas) and have included ...
eco-cottages

innovative dwellings

traditional farmhouses

low-carbon townhouses

eco-farm developments

listed building conservation

permaculture education centre

sustainable homes

log cabins

micro-dwellings

churches and other public buildings

commercial premises

engineering workshops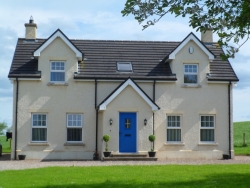 Design Objectives
The aim of the design service is to produce work of high aesthetic value which is functional, affordable and sustainable.
The needs and wishes of clients are carefully incorporated into the design solution and unusual building requirements or planning constraints are always looked upon as opportunities for the use of lateral thinking and the application of non-mainstream ideas.
A holistic approach to human ecology is adopted in all design work, integrating ideas and practice relating to the provision of a healthy living environment, use of land, energy conservation, reducing waste and using renewable, recycled and recyclable materials.